17 Jan 2009, 8:57am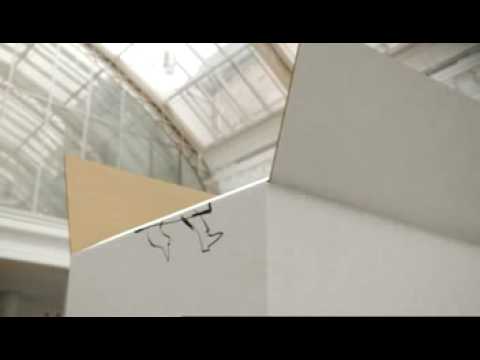 A neat little commercial for AUDI that has been running in Europe featuring an animated man forming the box he is drawn on into a fancy automobile.
And, yes, that Woodie Guthrie song will be in your head for the rest of the day after viewing it.
The commercial was created by BBH.